 Interior decoration and optimisation of high-quality living space for clients wishing professional help in remodelling their interiors.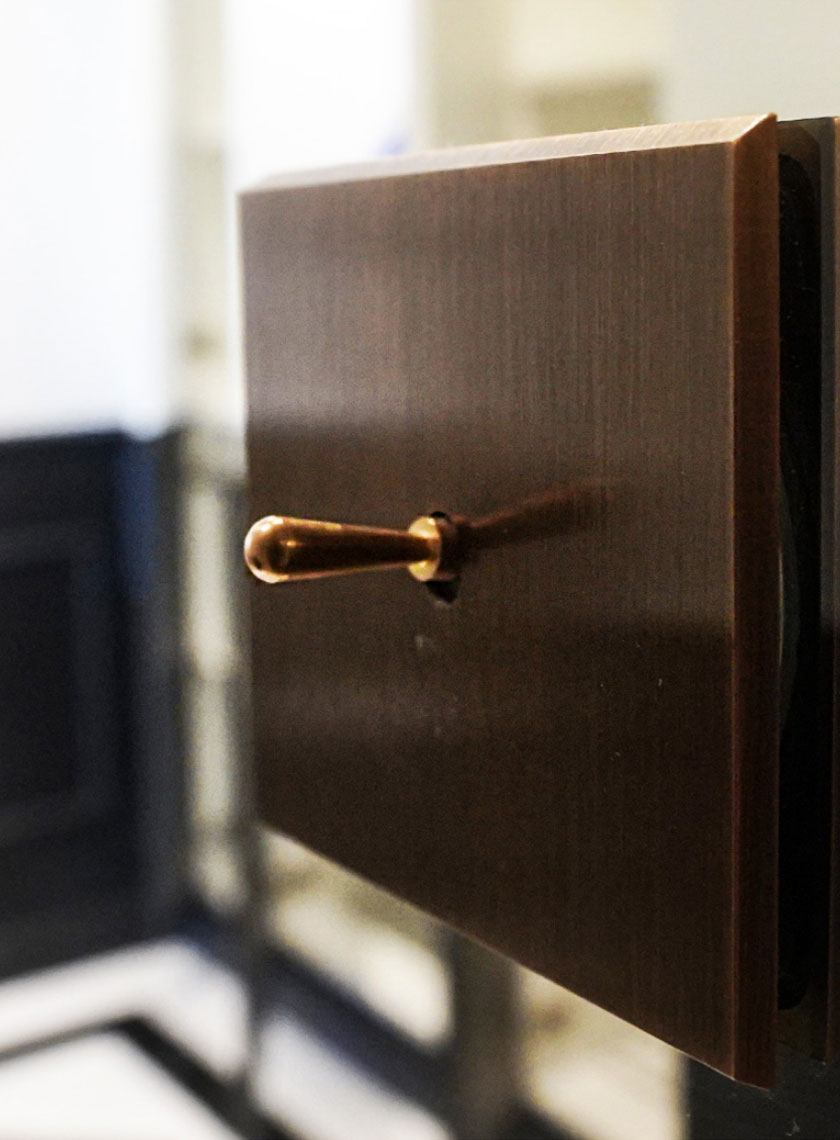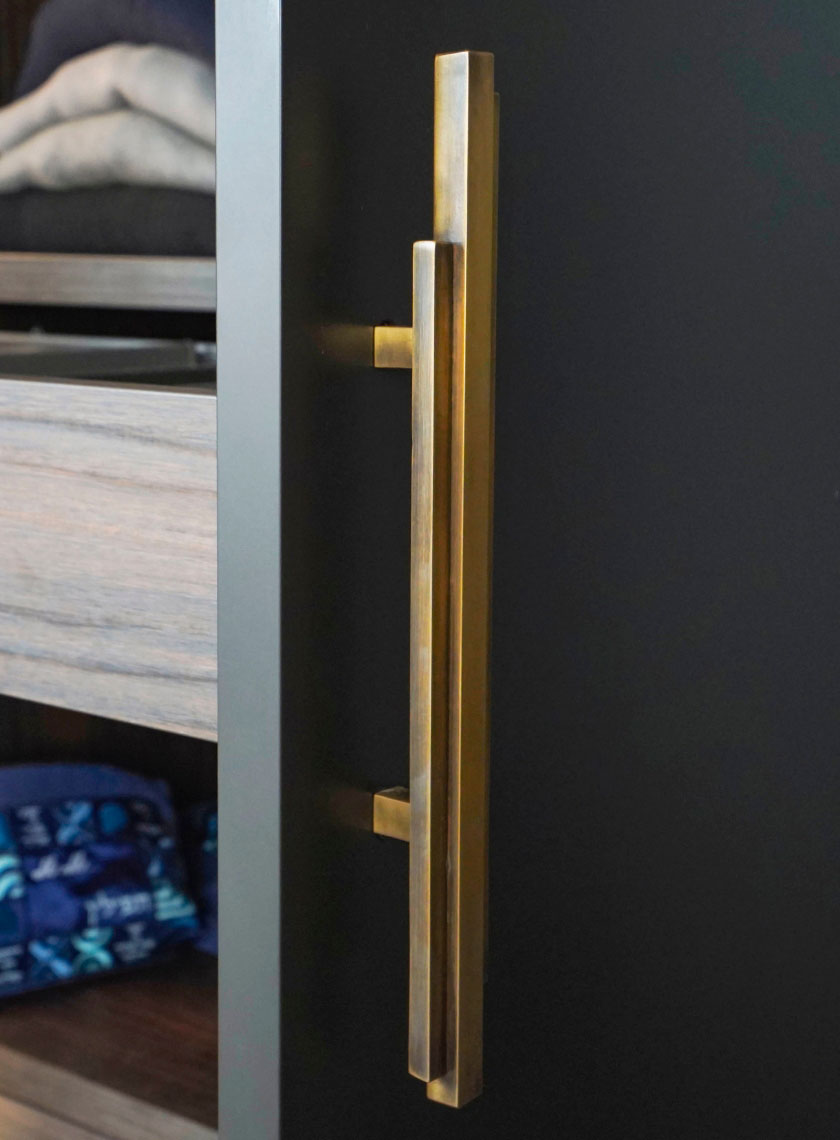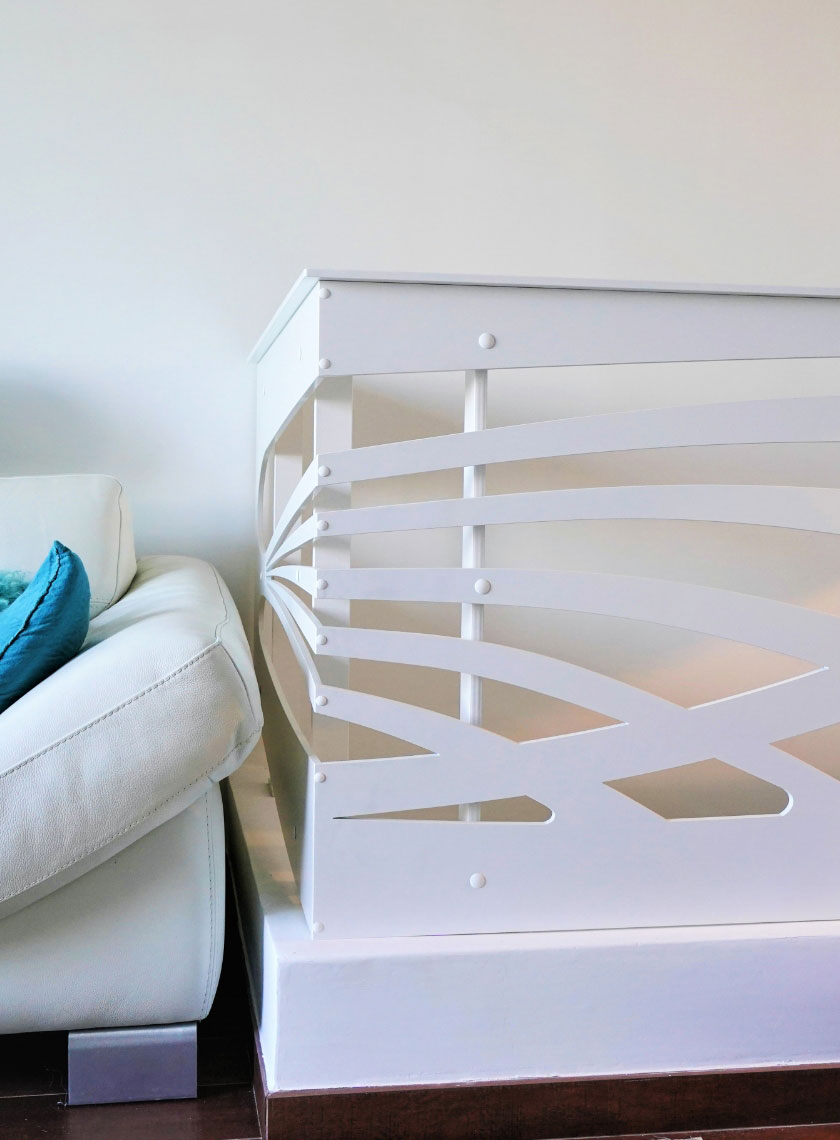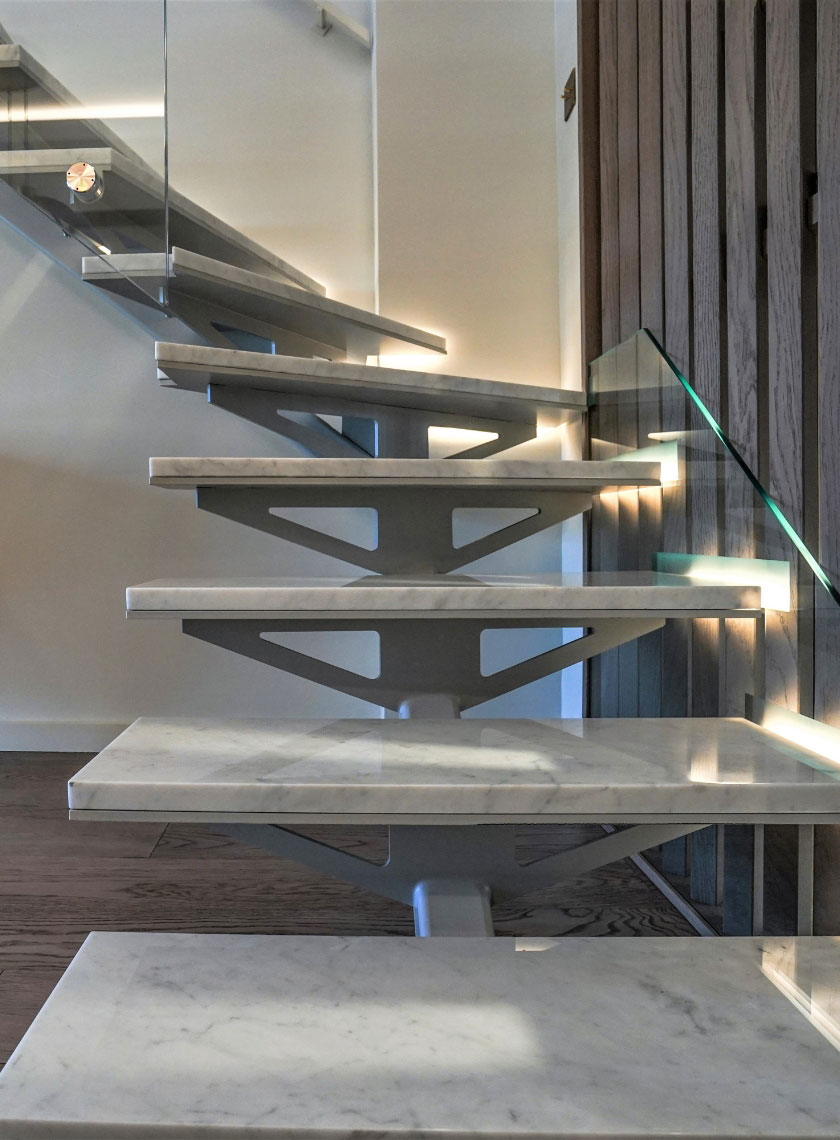 We accompany you in creating an interior which resembles you.
PRESENTATION OF OUR SERVICES
We offer a range of services allowing us to take care of our clients from start to finish.
Created according to the needs/taste of the clients
Optimising space, 2D plans
Selection of suppliers and providers
Optimisation of the budget
Management and follow-up of purchases
"like in every planning job it is
distinguihed by a professional signature"
PLANNING AND RESTRUCTURING
Based in Monaco, we have experience with complex needs, work limited by the clients budget.
Our professional expertise allows clients wishing to maintain a certain standing to capitalise on their investment in property.
We are commited to remaining close to the latest trends while leaving you the comfort of having the highest level of personalisation.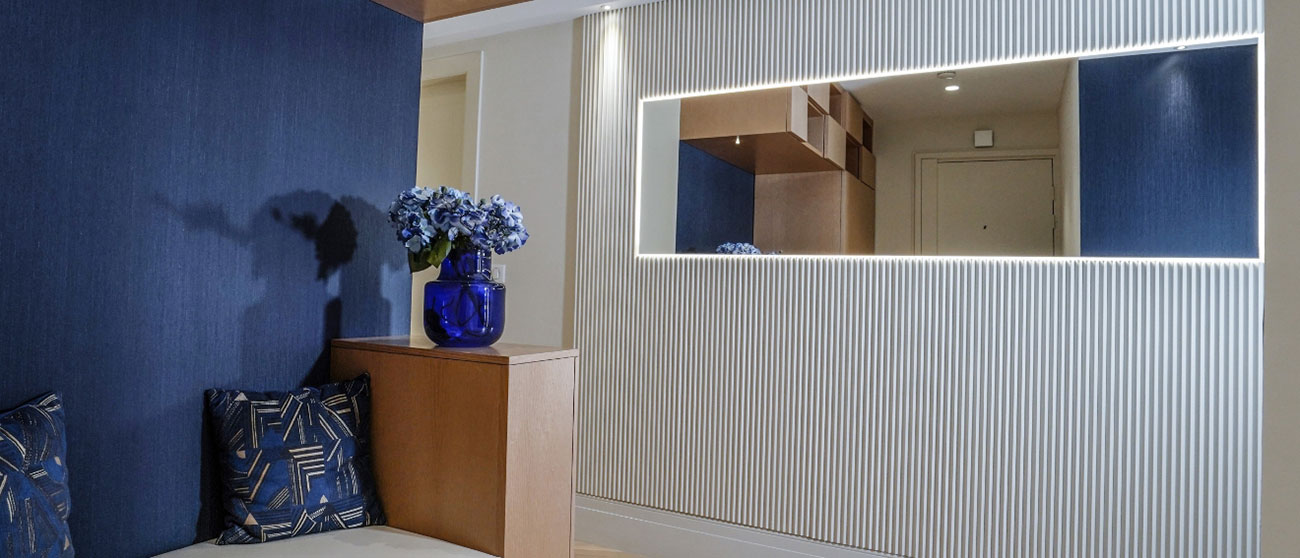 FOLLOW OUR INSTAGRAM PAGE